SpineZone is your trusted physical therapy partner for back and neck pain
For 15 years, SpineZone has been keeping active people from becoming sidelined by back or neck pain in our 10 convenient clinics throughout San Diego and Orange County.
Benefits of SpineZone's proven Medical Fitness Program include:
90% success rate with over 100,000 patient visits
Feel stronger with less pain
Physical therapy + nutrition, mindfulness, sleep improvement and more
Insurance accepted. No referral required to get started
Onsite or Online care programs available
Solutions for acute and chronic back and neck pain
Positive Outcomes by the Numbers

100,000 patients treated and counting

Experience 60% reduction in back and neck pain

We're trusted by over 800 physicians

85% of patients stopped taking opioids
How It Works
An expert team, including physical therapists, spine rehabilitation and nutrition specialists –
focused on your healing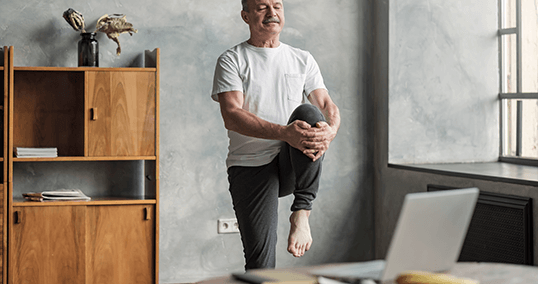 Every patient starts with an evaluation by our team of spine specialists in one of 10 convenient clinics in San Diego and Orange County area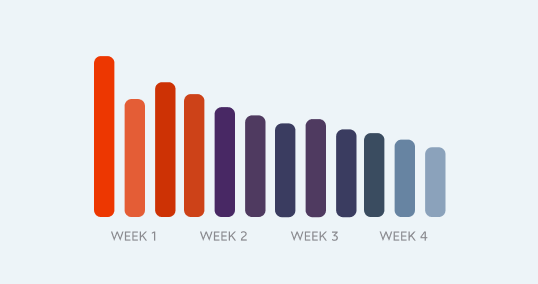 SpineZone will recommend a plan of care tailored to your individual needs and schedule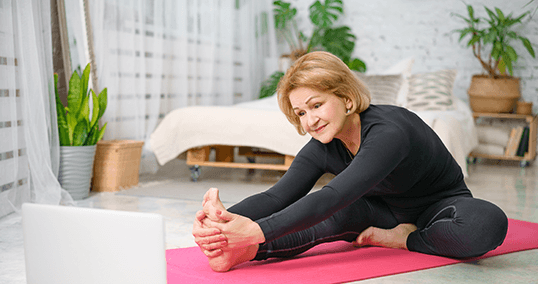 To get you better, faster, patients can continue their stretching and exercises at home between visits with our convenient online platform
The SpineZone Difference
Hands-on industry experts at your fingertips

Surgeons dedicated to creating the new standard for orthopedic rehabilitation
SpineZone was created by orthopedic surgeons with a first hand view of the body's inherent ability to heal without surgery, injection, or opioids.
24/7 support
Our expert coaches are trained by our orthopedic surgeons to guide you through your recovery journey. They are prepared to help you address ANY back or neck issue you have.
Orthopedic Surgeon Guidance
On a weekly basis a medical team composed of orthopedic surgeons and Physician Assistants oversee your progress to see if additional steps are needed to optimize your outcome and to help you reach your goals.
Created by experts
Live coaching
Physician oversight
Patient Stories
Perfected for over a decade
with 1,000,000 patient encounters
SpineZone has a data science team to help guide what interventions are required at the right time.
The body has an incredible ability to heal itself without invasive treatments given the right opportunity.