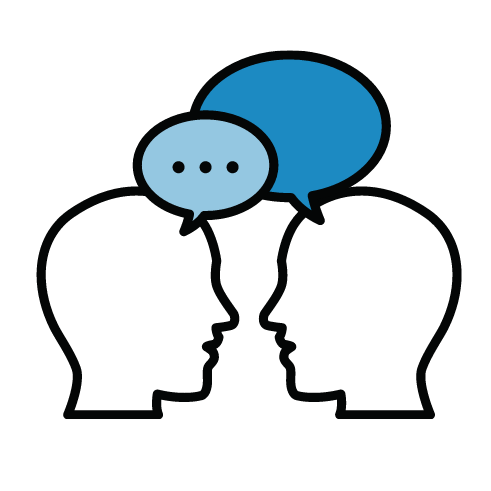 Work, Network, & Learn Alongside Orthopedic Surgeons & a Team of Experts in the Healthcare Field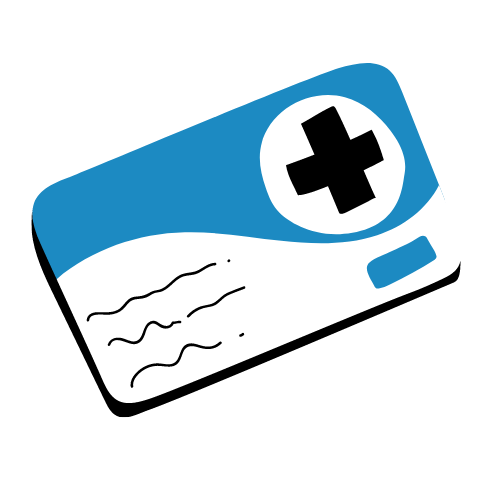 SpineZone Offers Medical, Dental, Vision, Basic Life & ADD, & Long-Term Disability Insurance To Each Of Their Full-Time Employees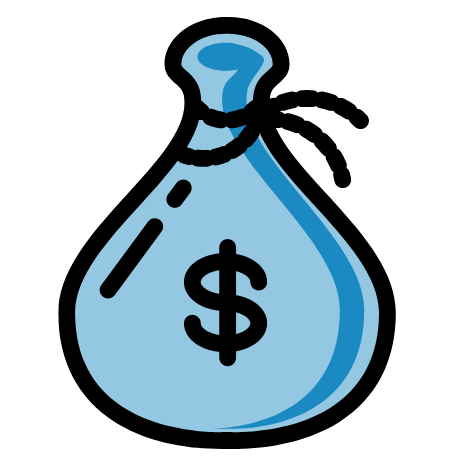 Join a Company Who Cares About Their Employees, Offering Competitive Pay, Generous PTO, Paid Holidays, & 401k Match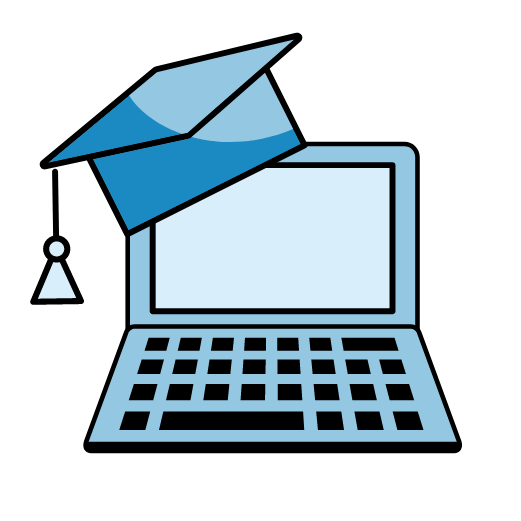 SpineZone Offers Continuing Education Opportunities & Employee Assistance Programs, Which Explains the Smiling Faces on Video Meetings and in Office
Our Priorities for Our Team
We support our physical therapists in their growth and development – from benefits, to school reimbursement, to advanced education from our surgeons and BeingWell team.
We provide opportunities for career growth – with new clinic openings all the time, there is a clear pathway for those who want to take their career to the next level &:
Lead new clinics
Lead new regions
Participate in research studies
Participate in special projects
We are located in Sunny California and we believe in a fun and supportive company culture where we have a laser focus on patients and each other.
Careers
See open positions
Healthy Workplace Culture Matters to Us at SpineZone
Looking forward to coming to work. 
Enjoying the flow of your workday. 
Respecting your coworkers, and feeling that respect returned. 
Feeling valued. 
Encouragement from the whole team
Smiling faces on Zoom.
Security. 
Genuine collaboration. 
Pride in your whole team.
Imagine more for yourself in your workplace and career…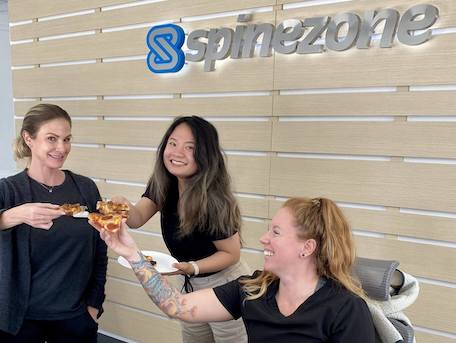 How would it feel to receive an email from your company CEO encouraging all teammates to make time in their workday to click on a link to a mindfulness meditation that helps center and de-stress?
How would it feel to be assigned the same importance as every other team member, from doctor to physical therapy assistant to patient service representative to accountant?
To be hired by a happy and professional People & Culture team who chose you because they recognized your talent and expertise. 
To be allowed to showcase your uniqueness and how it contributes to the success of your team.
To shine and be seen as an asset.
To be on the team at SpineZone is to be supported, appreciated, and respected.
We choose wisely, because we know that the best employees are driven from within.
At the heart of SpineZone is our mission to help as many people as possible find healing from unnecessary suffering, and we know that we can only do that together. 
As a company, we're built to help in this pursuit every step of the way. 
The bonds we form with each other are what make us the best at what we do.
Come join us.